It can be tough to pull a look with a single watch as it will be challenging to carry the same watch with all your outfits. This is one of those accessories that tell a lot about you. Unlike having jewellery (there's nothing wrong with that as well), a watch makes you stand out from the crowd and turns out to satiate the horologist in you; you need to make sure you have the right kind of watch on your wrist for every desired look. You can visit My Gift Stop and check out one of the widest ranges of watch collection and pick the right ones that you need to complete your collection.
Here in this article, we will be talking about the three basic needs of the watch collection.
One for the weekend, one for the office and lastly, one that's easy to carry on a formal event, this is the trio that most men like to begin with and work their way up to the eccentrics.
The One For The Office.
This one needs to be appropriate enough for you to walk into a meeting without and yet be functional enough and classy sufficient to match your persona. One that goes well with the suits as well as when you have your sleeves rolled up. Try going with the classics as they have enough oomph to make an impression and save you from blinding others in the boardroom. Sophisticated colours like black, brown or deep burgundy make the cut and go well with your office attire as they easily match the formal shoes and belts you have on. The thinner ones with a leather strap that fits your shoes are the perfect choice when picking one for the office.
The One For The Weekend.
When you are out wearing a t-shirt with a pair of denim types, you don't want to be having a watch on your wrist that screams out about your banking profession; you want something that casual, flexible, and stylish enough to go the look that you are trying to pull-off. Consider that you don't need a watch to make a statement on regular days; all you need is a hybrid timepiece that combines durability with style and functionality.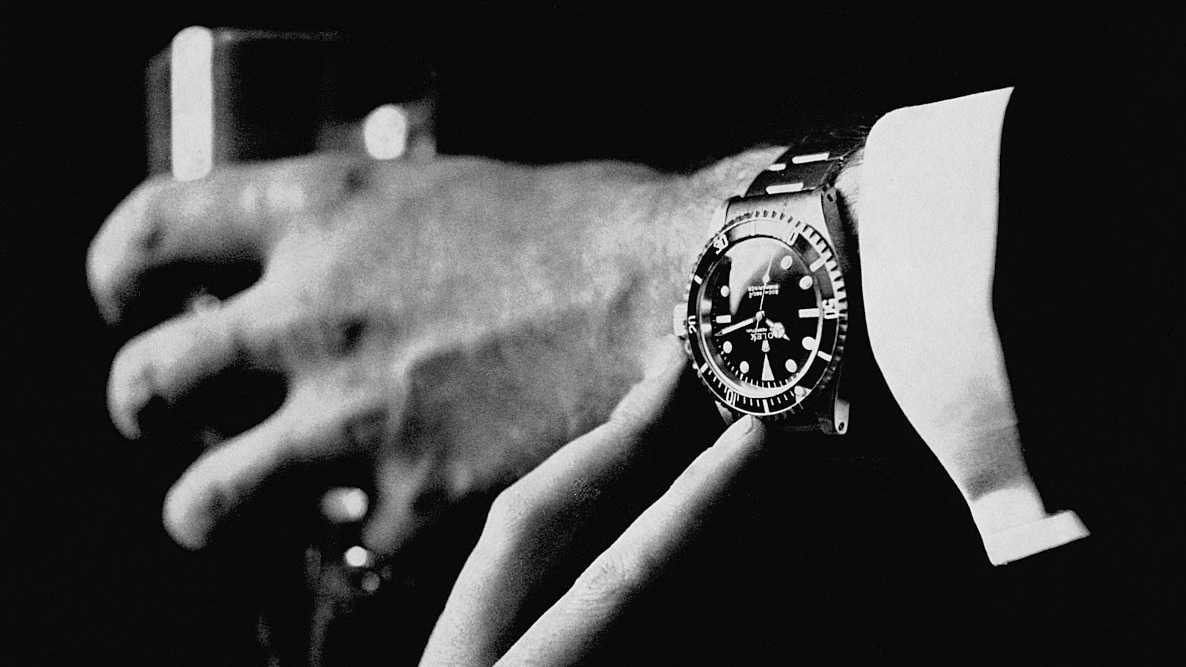 The One For Formal Events.
This is the one you will be pairing with the tuxes and the ties that have to be dazzling enough to separate you from the surrounding vitality and make a statement. Typically, the slim ones are the ones that go best with the formal dresses as they can easily be tucked under the cuffs without giving you a bulky look. These are the ones people love to invest in as they are classic timepieces that can even be passed on to the younger generations. These watches require special care as they come with a big price tag and are studded with gems or made with rare elements.