Apple cider has made its way into the beauty and wellness community. It is a natural remedy that is sold in many different forms of food, beverages, and skincare products. Apple cider contains enzymes and vitamins that make it beneficial for several reasons. Apple cider vinegar is said to help clear skin, reduce hair loss, rejuvenates hair, and even helps with one's weight loss goals.
Hair Benefits Of Using Apple Cider Shampoo
So, why use apple cider shampoo? Well here are some of the main reasons why it may be healthy for your hair and scalp.
Helps Prevent Scalp Irritations.
Apple cider is known to be naturally disinfecting. Apple cider shampoo helps ease symptoms of scalp itchiness and irritations. It also prevents eczema, psoriasis, and other bacteria growth in your scalp.
Prevents Dandruff.
Apple cider shampoo is beneficial in preventing and combating dandruff.
Restores PH Balance.
Apple cider shampoo is helpful in re-balancing your pH balance. The acid mantle in your scalp needs to be balanced and this is where apple cider is very useful. Apple cider vinegar helps keep your scalp healthy by fighting and balancing the effects of harmful hair product buildups. Apple cider shampoo also balances the production of sebum. Sebum is the body's natural oils.
Helps Hair Grow Healthy.
Apple cider's acidity removes residue from the scalp's surface. This residue may clog and prevent hair follicles from growing naturally. It also stimulates and increases the blood flow to the follicles, promoting hair growth. Apple cider shampoo also exfoliates the dead skin cells, helping your scalp regain balance. While there is not much scientific evidence that apple cider shampoo helps hair growth, there plenty of people that have witnessed its hair growth benefits.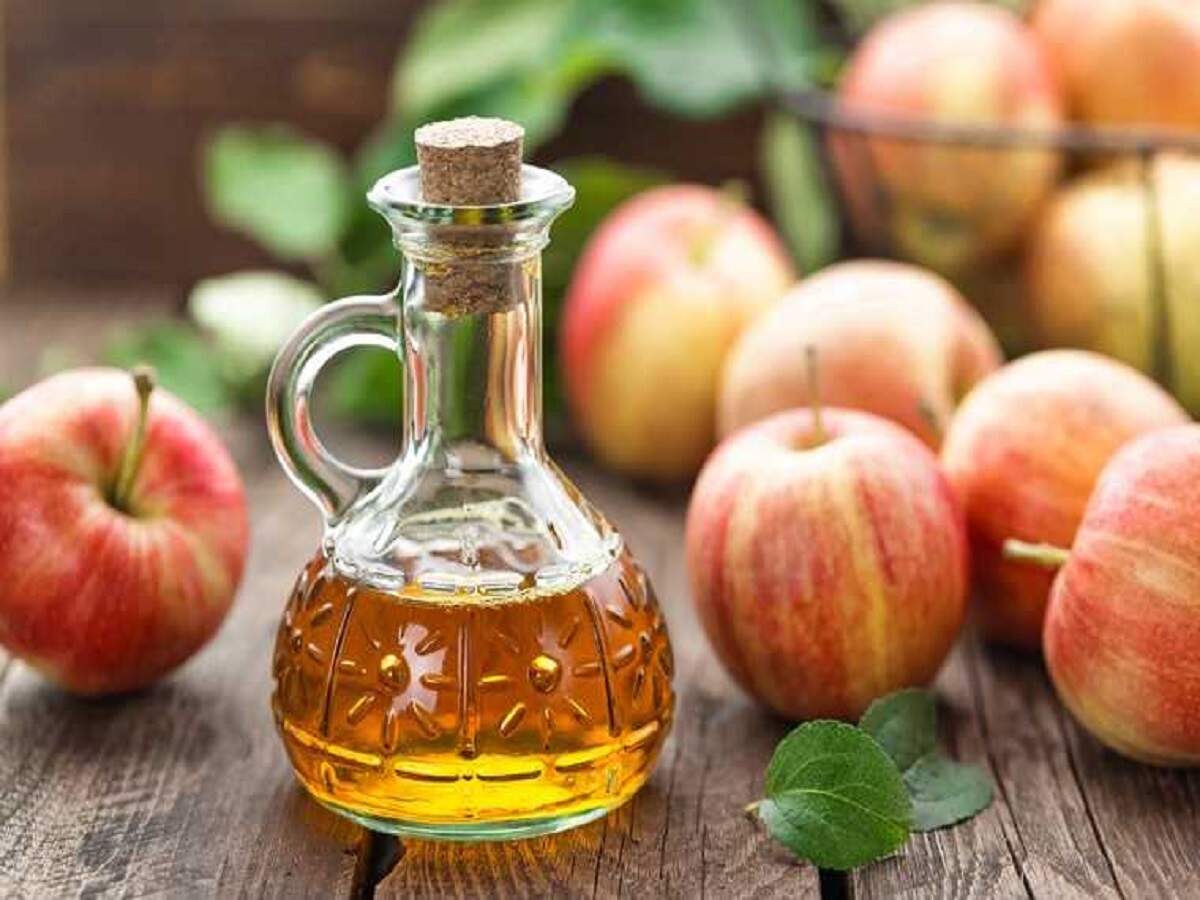 Keeps Your Hair Looking Smooth And Shiny.
Some products and hair tools may ruin or roughen up our hair, but apple cider shampoo helps bring the shine back. Apple cider shampoo fights the frizziness, remove harmful buildup, and add shine to your hair. It conditions your hair. This may also help stop split ends and breakage in your hair.
And above all apple cider shampoo does not contain any chemicals or products that may damage your hair. There are many more benefits of using apple cider shampoo for your scalp and hair health.
How Often Should You Use Apple Cider Shampoo?
Generally, you would want to use this powerful cleanser just once or twice a week. But it solely depends on your hair and scalp. If they are oily, then you may want to use it more frequently to clean your hair and scalp. But if they are dry, then it is recommended to use it less frequently.
Be mindful also of not leaving it on your head for too long, as this may cause damage instead of good. Depending on your hair and scalp condition, usually, you leave it on for between 1 to 4 minutes.
Another good thing about apple cider shampoo is that it works on any hair type and color. They are safe for color-treated hair!
Final Thoughts
Apple cider shampoo is not the solution or cure for every hair problem. But it is a good remedy for most of your hair related needs. Apple cider shampoo will help keep your hair free from scalp infections and strengthen your hair. While apple cider shampoo may not be the best smelling shampoo compared to other types of shampoo, it still keeps your hair clean and fresh. Join the multitude of people who reap its benefits. Try it for your hair care and see if it works for you.